Upcoming Events
Date/Time
Location
Format
Thursday, January 18, 2018
FedExFamilyHouse at 9:30 am
GO Event - Organizing the FedExFamilyHouse Kitchens
Thursday, February 15, 2018
The Great Hall & Conference Center,
1900 South Germantown Road, Germantown, TN 38138.
NAPO National Visit from Ellen Faye, Past President Meeting to include the following presentations: "Power Up Your Productivity" and "Benefits of NAPO Membership" Register Today at https://napo-memphis-seminar.eventbrite.com
9:30 am Chapter Business Meeting, 10:00am to 12:00pm Presentations
Thursday, April 19, 2018
Germantown Library at 9:30 am
Business Meeting
Thursday, May 17, 2018
Germantown Library at 9:30 am
TBD
NAPO Memphis Cares
Su Casa's teaching supply room organizing project
From left to right: Clare Richardson, Teresa James, Jennifer Gammill (and not shown Karen Eskin).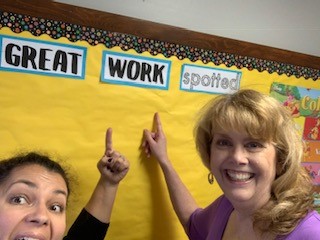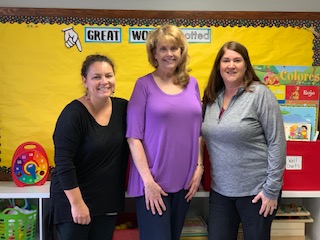 ---
From left to right: Paula Nichter, Shannon Peterson, Clare Richardson, Karen Eskin, Jennifer Gammill, Teresa James, Jewell Gatewood.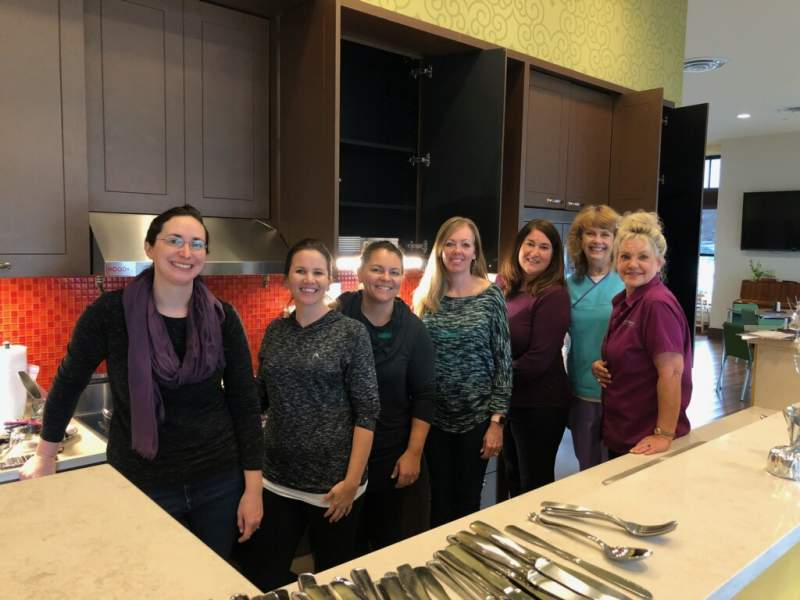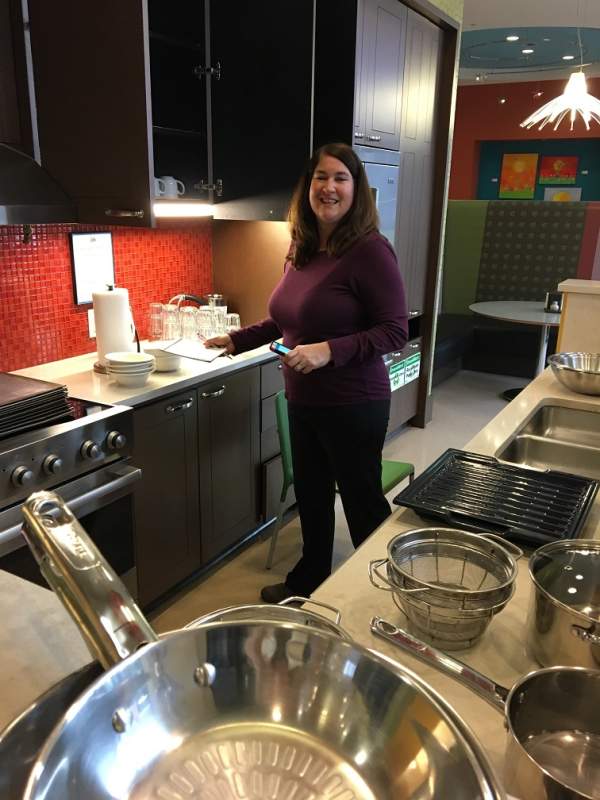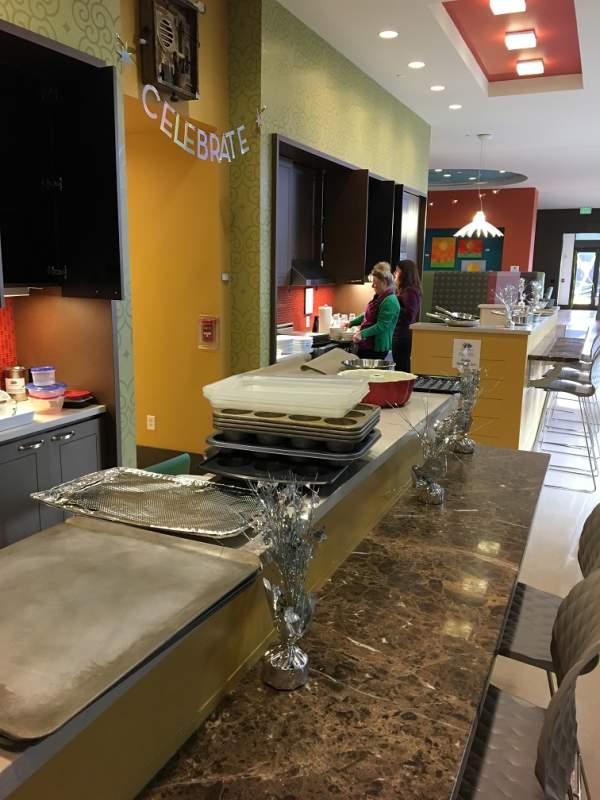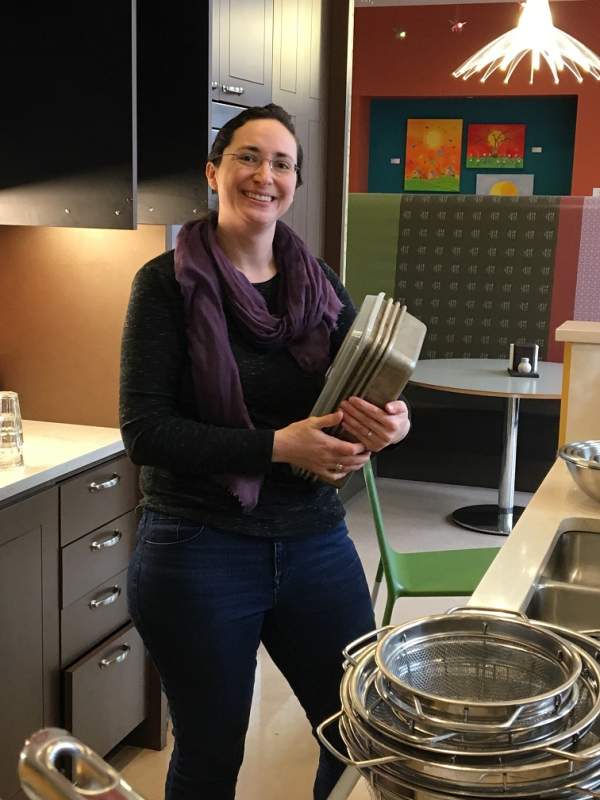 Please visit us at one of our chapter meetings. The above date, time, location and format are subject to changes so please call the Membership Director to confirm. The first and second visits are FREE, as of your third visit there is a $15 fee per meeting/event. Some events may charge an extra fee, please check with the Membership Director. Also we encourage you to become a member.